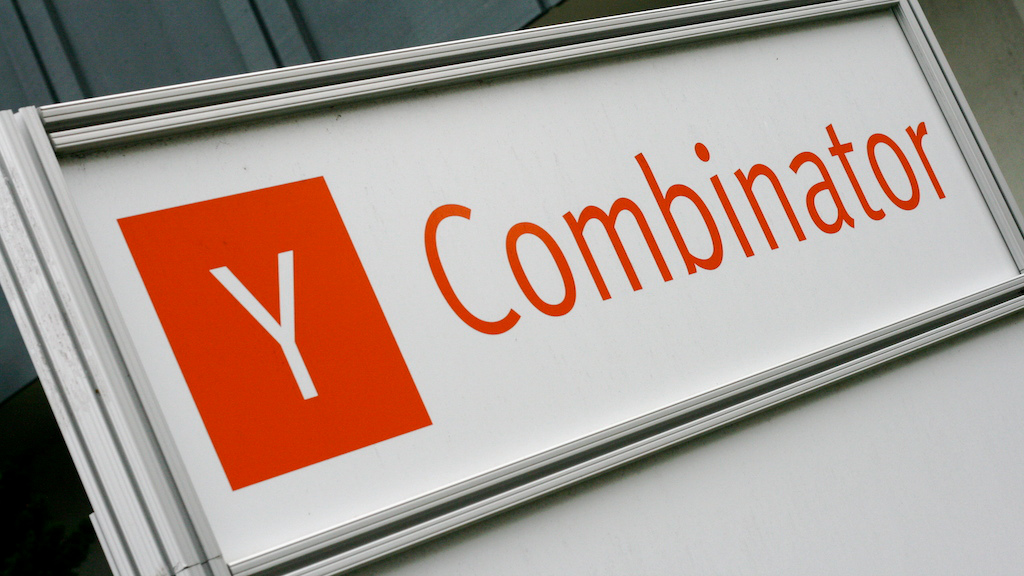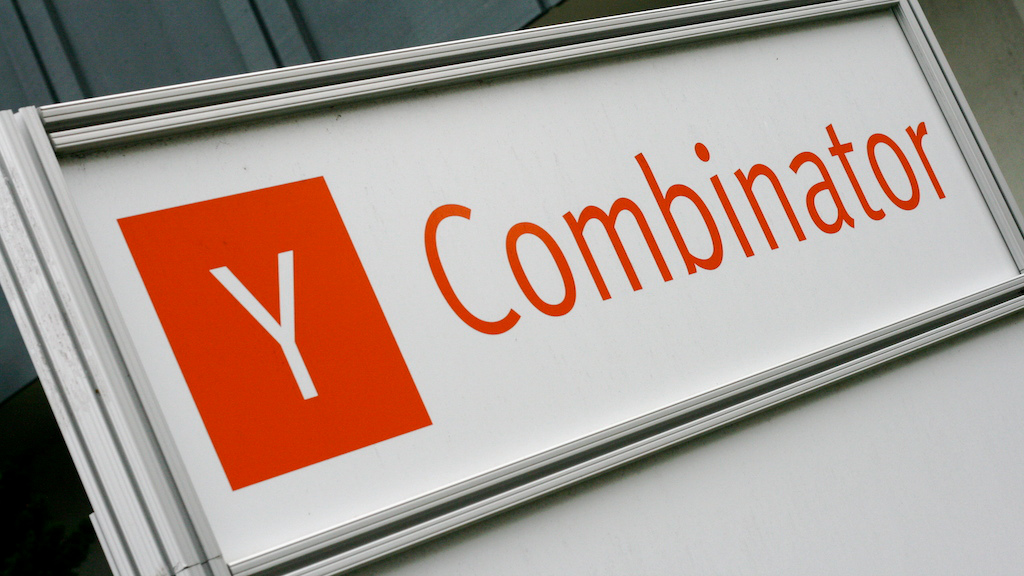 It's time to play the Y Combinator valuation game again. YC founder Paul Graham tweeted out the latest stats on the early-stage startup accelerator, saying that companies who have passed through the program now have a combined valuation of $14.4 billion, with the total amount raised topping $2 billion.
The last time Graham announced Y Combinator stats was back in October, when total valuation for the 511 companies that had gone through the program up to its Summer 2013 class was $13.7 billion. The new numbers include that class, bringing the total number of companies Graham counts to 564.
YC stats: Total val $14.4b/564 cos to s2013 = $25.6m avg. Total raised $2.09b/564 = $3.7m avg. Days since contact with median co: 21.—
Paul Graham (@paulg) January 13, 2014
With $2.09 billion raised in total, the average amount of funding each company brought on is $3.7 million. But like most venture investment portfolios, the lion's share of that funding has gone to a small number of big players. Airbnb has raised more than $325 million all by itself, while Dropbox has raised more than $250 million — and is reportedly raising another $250 million.
The bulk of Y Combinator's portfolio valuation is mostly tied to the top end as well. In an email, Graham wrote that of the 564 companies that have gone through the program, 14 have valuations of $100 million or more. And the accelerator has seen 45 that are valued at or that sold for $40 million or more.
Y Combinator determines the value of the portfolio by adding up the valuations of all the startups that have either died, been acquired, or sold stock at a specific valuation. Therefore, not every company qualifies. Last time around, there were 306 companies with post-money valuations, and that number has increased to 333 in the last few months.
The increase was due to a strong funding environment in the fourth quarter, according to Graham. "A lot of companies closed big rounds near the end of the year. That's not unusual, because VCs tend to shut down over Christmas and New Year's," he wrote.
YC companies that got funded in the last three months include Homejoy, which raised $38 million, Coinbase ($25 million); CrowdTilt ($23 million), LendUp ($14 million), and Clever ($10 million).
There were also a couple of exits during that time as well. Those included Bump, which was acquired by Google; Easel, which got picked up by Github; and Origami Labs, which sold to eFamily.
Recently, Y Combinator made changes to the way that it is financing companies. For one thing, the accelerator introduced Safe, its alternative to convertible notes. It also recently brought on Khosla Ventures as part of its YC VC program, replacing Yuri Milner.
Photo Credit: Paul Miller via Compfight cc
Read more : YC Startups Now Have A Combined Valuation Of $14.4B, With 14 Valued At Or Sold For $100M Or More