Just one day after a winter storm dropped nearly a foot of snow in areas around New York City, forecasters expect temperatures to further plummet. For most city residents, this weather is a discomfort and inconvenience, but it's a life-threatening danger for the city's tens of thousands of people who are homeless.
In response, NYC's Department of Homeless Services (DHS) has issued what it calls a "Code Blue," a set of emergency procedures aimed at protecting those homeless people who are in danger due to the weather. The city, which by law must offer shelter to all those who need it, implements Code Blue during periods of sustained winds or precipitation and when the temperature drops below 32 degrees Fahrenheit for an extended period Read more…
More about Weather, New York City, Winter, Homelessness, and Us World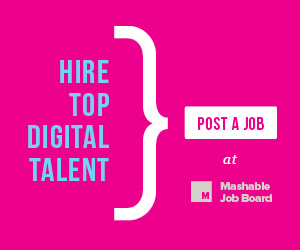 Read more : What Happens to NYC's Homeless During Harsh Winter Weather?