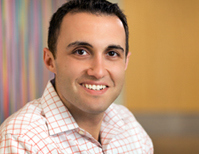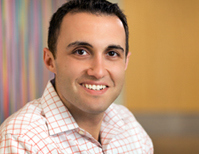 This week on TechCrunch TV's Ask A VC show, Comcast Ventures' Dave Zilberman is joining us in the studio to talk about enterprise IT investing and more. As you may remember, you can submit questions for our guests either in the comments or here and we'll ask them during the show.
Zilberman, who joined Comcast Ventures in 2006, focuses on enterprise IT and digital media investments and has backed DocuSign, CTI Towers, Divide, and Vox Media. Prior to joining Comcast Ventures, he was a business development manager at Flarion Technologies, which was acquired by Qualcomm.
Zilberman is going to share his enterprise predictions for 2014. And we're curious what his thoughts are on the future of digital content.
Please send us your questions for Zilberman here or put them in the comments below!
Read more : Send In Your Questions For Ask A VC With Comcast Ventures' Dave Zilberman