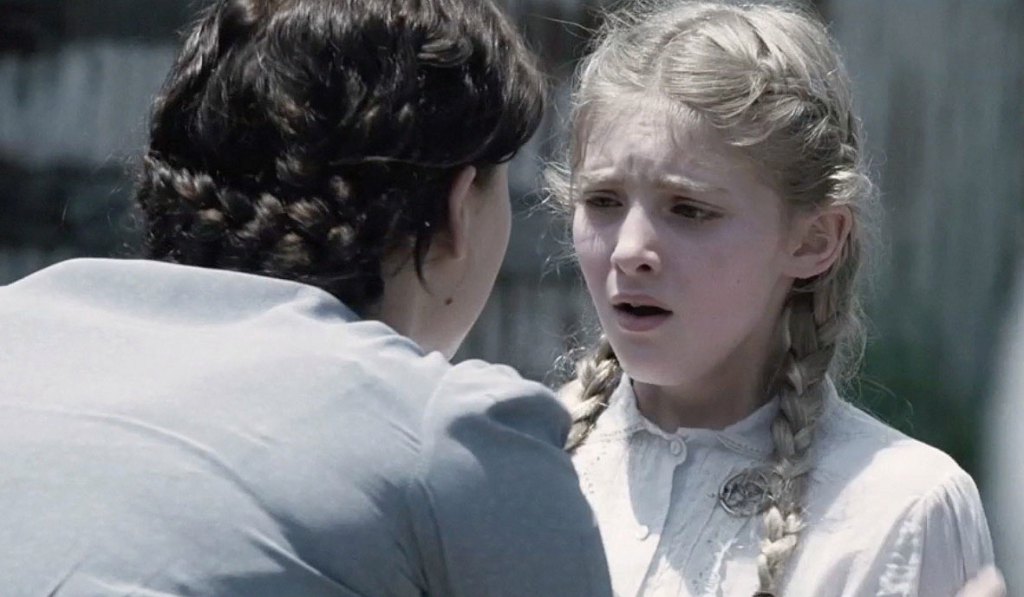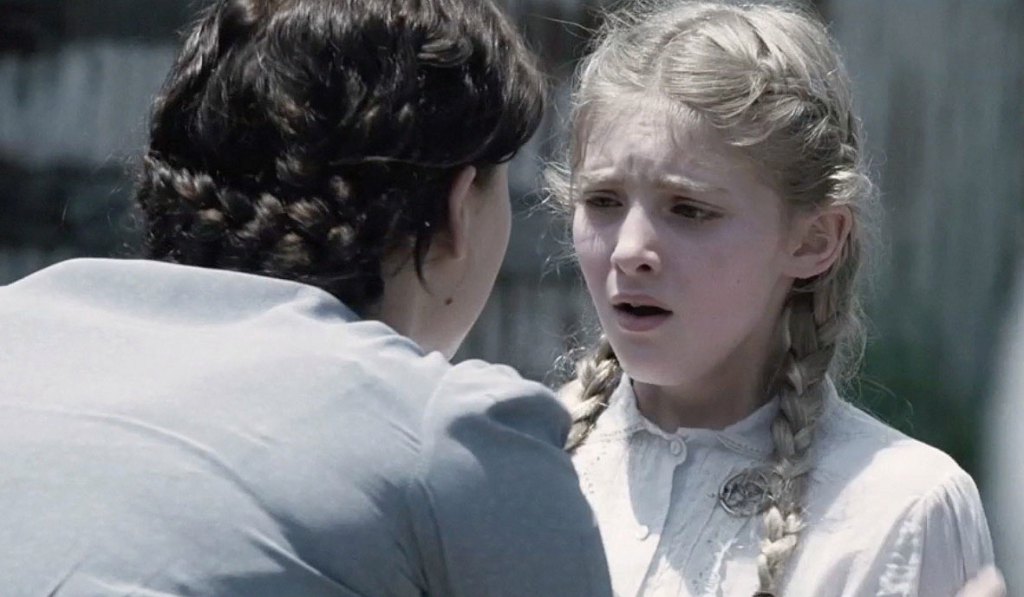 Sometimes "the future" just isn't financially viable. Y Combinator-backed door-to-door laundry service Prim is shutting down. The startup just emailed customers saying "After washing thousands of pounds of clothes, our team has decided to change course to pursue other opportunities." Maybe there was just no way to make money picking up, washing, folding, and delivering laundry at $25 a bag.
We're awaiting a response from the Prim founders about exactly what happened and what they'll do next. For more info on how the startup functioned, check out my launch story on Prim from July.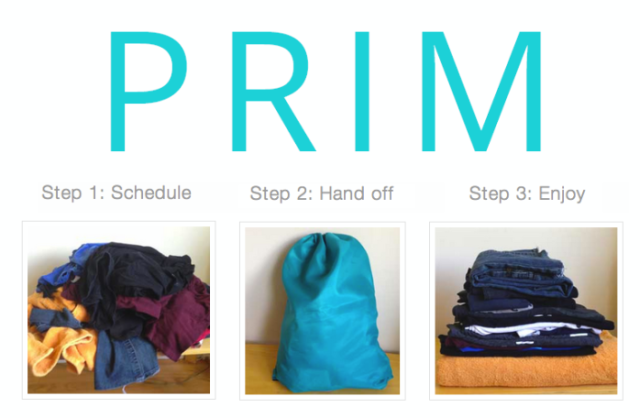 But if it was tough making this ConvenienceTech startup work, Prim isn't the only one. Exec recently shut down its on-demand personal assistant service. TaskRabbit has had layoffs and rate hikes, and Zaarly killed off its on-demand marketplace.
It makes sense. Prim had to find someone available to do your laundry, have them spend time and gas driving to your house, pick up your laundry, drive it to the cleaners, pay the cleaners to wash and fold the clothes, pick them up, and deliver them back to your house. That's a lot of work, time, and gas if you only had one ($25) or two bags ($40) of laundry done. The price might not have made room for Prim to earn a margin, but if it increased the cost, it might have seen even fewer customers.
After launching in July, Prim is now shutting down, completing orders through 1/10/2014, refunding everyone else, and returning people's house keys. This doesn't exactly bode well for Prim clones like Wash.io and Flycleaners.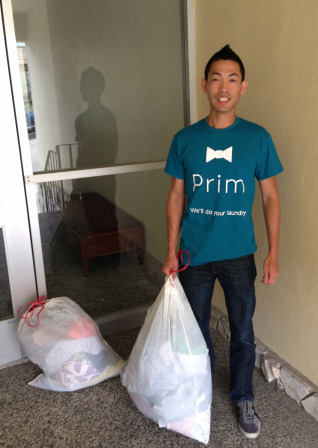 While I was hopeful Prim could figure it out, and I really enjoyed the service, the outcome isn't entirely surprising. San Francisco already has laundry services like LaundryLocker (where you drop your clothes in a public locker), Sfwash (a delivery service where you pay by the pound), and Sudzee (which requires special lockable bags). That's a lot of competition. And a local laundry service founder said he ran the numbers and thought startups like Prim burn too much money on pick-up and delivery to survive.
One of the somewhat perverse joys (and arguably awful indulgences) of living in San Francisco is a lifestyle subsidized by venture capital. Here, there are services that make life easier but not necessarily better, and that lose money every time they do business but exist thanks to their deep-pocketed investors.
Perhaps that money could be better spent helping people in need, and maybe so could the founders' time. But don't blame Y Combinator. The incubator didn't even knowingly fund Prim, as it pivoted to laundry from video advertising. Startups are sometimes experiments. This one failed. Let's see if founders Xuwen Cao and Yin Yin Wu bounce back.
Here's the full email to customers from Prim's founders:
"Dear Prim customer,
Thank you for being a loyal customer of Prim. We started Prim with the desire to provide you with the best laundry service you've ever experienced. We've worked around the clock to meet this goal and are grateful that so many of you have stayed with us long after your first pickup.
After washing thousands of pounds of clothes, our team has decided to change course to pursue other opportunities. Our last pickup will be this Friday (1/10), 9-11am. For those of you with pickups scheduled before Friday, you will not be affected. You can still schedule a pickup for our same-day return before Friday as well. We will provide refunds to any customers who have prepaid for their laundry. For customers who have sent us their keys, we will return your keys by mail.
Thanks again for inviting Prim into your home. If you have any thoughts, concerns or just want to say hi, please reach out at help@getprim.com.
All the best,
Yin Yin & Xuwen"
[Image: Primrose Everdeen of The Hunger Games]

Read more : Prim Laundry Startup Throws In The Towel