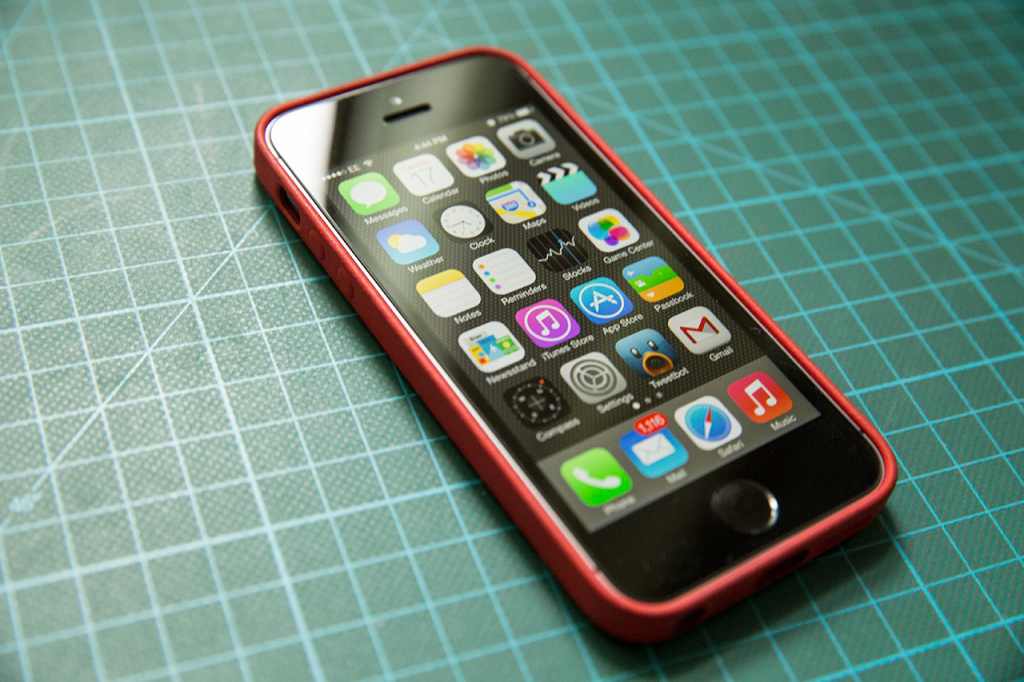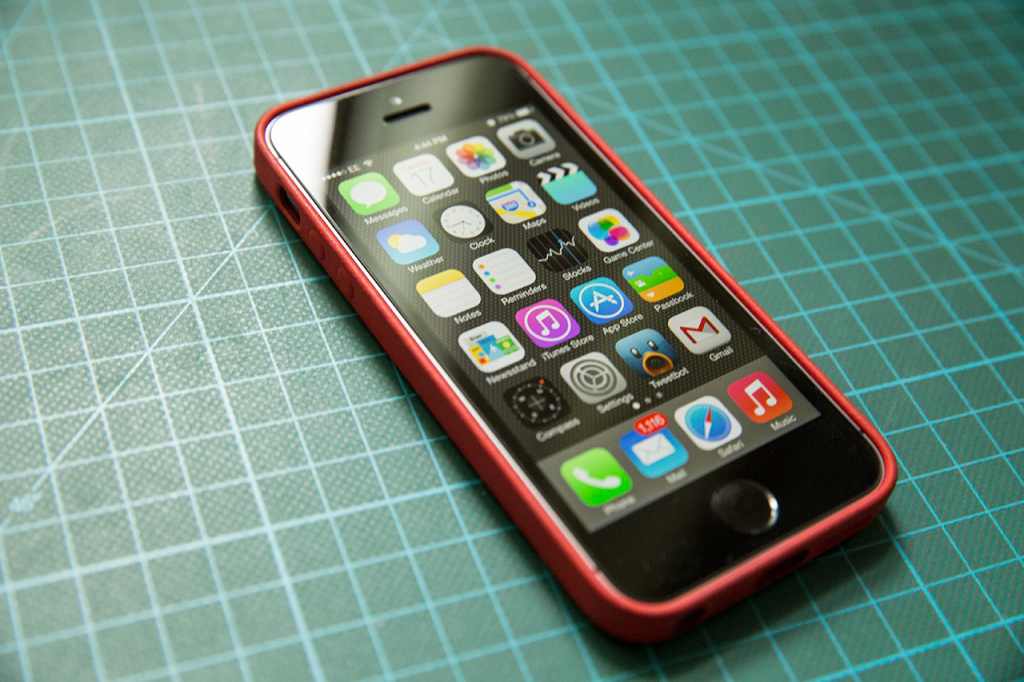 Apple has had a patent approved today (via AppleInsider) that could make it a leader in a new kind of display material technology: Sapphire glass. The patent describes various methods for attaching sapphire crystal to electronic devices, and includes a description of how it does this with the sapphire glass covering the iPhone camera lens introduced with the iPhone 5, as well as a means for attaching sapphire as a cover for the whole display.
In the past, the iPhone has used Gorilla Glass to protect its screen (though some believe it may have stopped recently); Apple championed this tech and basically made its maker Corning the default choice for smartphone OEMs looking for a tough, scratch-resistant material to use to protect their screens. But last year, Apple made a $578 million bet on sapphire (which is used often in good watches) with GT Advanced Technologies to have it build a manufacturing plant for the material in Arizona.
When the deal was announced, our own Matthew Panzarino took a closer look at the investment, and at what sapphire glass could provide Apple. Sapphire, including the lab grown variety, is much tougher, more resistant to scratches, and more resistant to breakage after scratches than even Gorilla Glass, which has a strong reputation in all those arenas. It's heavier, too, but would potentially allow Apple to use thinner pieces for both space and weight savings.
Of course, there are also existing needs at Apple for sapphire glass, including the iPhone camera lens and the new Touch ID-compatible home button, which many expect to make its way to other Apple devices including the iPad eventually. But the patent uses an iPhone-type device as its illustrative example, and specifically states that while the gadget depicted is a "smart phone," the techniques described could be used on any number of devices. A smartwatch might be a good target case, for example, given that Apple has been rumored to have been working on one for some time, and that sapphire is a very common case material used in the manufacture of watches from most leading brands.
The patent itself details ways in which the sapphire material could be attached to the shell or casing of an electronic device, with examples in illustrations detailing jigsaw-type and tounge-and-groove mechanics for keeping the glass firmly in place.
At this stage, it's more likely that Apple is simply laying the groundwork for a potential shift to sapphire in its phones and other devices a considerable way down the road, rather than tipping its hand for any immediately upcoming change in how its devices are made, but this patent demonstrates that it is indeed thinking in terms of smartphone displays and other applications that go beyond its current uses of the material.

Read more : Apple Patents Sapphire Display Tech After Last Year's $578M Deal With Sapphire Maker