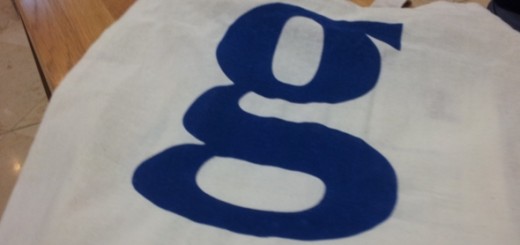 The Guardian newspaper may be rejecting the temptation to fully move behind a metered paywall, but the publication has announced that its iPhone and Android apps are adopting a new unified freemium model from today.
This move doesn't affect the subscription-based model on the iPad app, but for those accessing the Guardian on their smartphone, they will now be able to access a completely ad-supported free version AND a premium fee-based incarnation. Essentially, both apps have been brought into line with each other.
While the options are now largely the same across iPhone and Android, there are a few differences. Those on iPhone can access new premium galleries, curated  collections of content, and extracts from Guardian Books. Android? Well, for now you can download the Cryptic and Quick crosswords from the Guardian directly to your homescreen for offline use.
➤ Guardian Mobile Goes Freemium
Read more : The Guardian's Android and iPhone apps now offer free ad-supported and premium access